---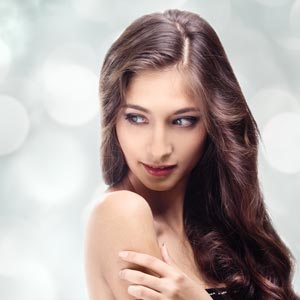 Microblading Permenent Make Up Trend
---
Why Permanent Makeup is Trending For People the World Over
Permanent makeup is becoming more popular by the day and it is easy to see why when looking at the results. They help you save time in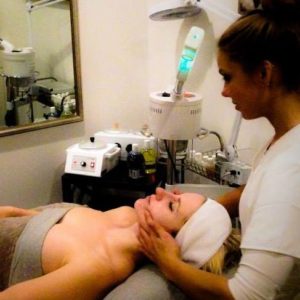 the mornings and it could take away from having to do your makeup daily. Permanent makeup is essentially a tattoo on your face. Getting permanent makeup done includes the same variables as those of regular makeup. You want to know whether the colors will look good on you, whether the person doing it is skilled, or whether it will make you look like a clown or flatter your face accordingly.
Permanent makeup also involves the different variables you would include when getting a typical tattoo. Such variables include sanitary facilities, competency of the tattoo artist, bleeding, or migration of the ink, the probability of a keloid, scar, granuloma, or infection near the area, or allergic reactions to the ink used. Dallas microblading will address all these variables accordingly so that you come out of there with the best results, and feeling great.
You can apply permanent makeup to generate the look of pinker or fuller lips, more defined eyebrows, or dramatically/ softly lined eyes. If done well, it is an effective and natural way to complement your features. Microblading is one of the permanent makeup trends that hit the ground running thus gaining significant popularity over the past couple of years. It is a semi-permanent procedure using fine abrasions and deliberately mixed pigments to create the illusion more defined, darker, and fuller eyebrows. Even though wigs are being commonly used to supplement one's natural hair, some individuals with alopecia also lose facial hair (eyebrows included) quite frequently.
Additionally, drawing on a pair of natural looking brows on a daily basis has proven to be a task requiring skill and time not to mention it has become cumbersome trying to maintain them. This has resulted in more people opting for microblading in Dallas as a more permanent solution. Other people who are suffering from conditions such as Parkinson's disease or arthritis could be rendered unable to hold their make tools steadily or apply makeup in neat, straight strokes.
Permanent makeup services such as Dallas microblading can help with that by giving them the chance to keep up with their makeup routines minus the frustration and added time. This will maintain some of their sense of self and allow them to maintain the power over their bodies. Permanent microblading in Dallas or other permanent makeup services provide the perfect opportunity to women who do not require foundation or women who do not wish to try any experimentation with makeup.
If you are considering trying permanent makeup such as microblading in Dallas, there are several considerations you might want to keep in mind:
Make sure the technician is experienced and they work in sanitary conditions or facilities. Ask for their relevant certifications
Carry pictures of former clients or what you want done
Look for someone who has permanent makeup to observe the results for yourself if you can
Take care of your permanent makeup to reduce the risk of infection just as you would do with a new tattoo
Keep in mind that permanent makeup and tattoos may intervene with any MRI machines so ensure you notify your doctor before imaging.
Care for your skin always and wear sunscreen to reduce fading of the ink and to reduce sun damage.
Beauty Balance Esthetics focuses on the safest and most sanitary methods available for your beauty and long term security.
Schedule your appointment NOW.
Tags: microblading, permanent makeup