---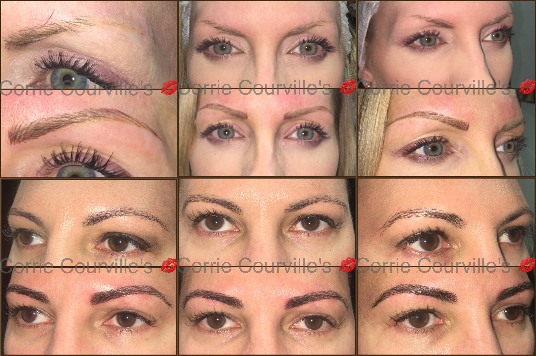 Where to Go For Microblading in Dallas
---
Why You Should Go For Microblading in Dallas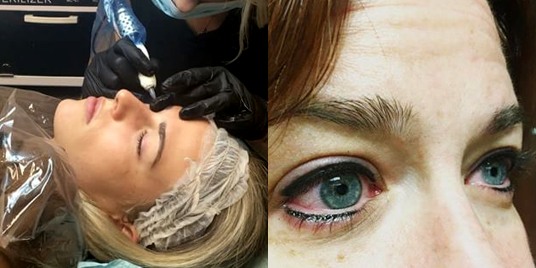 The eyebrows are perhaps the most crucial facial features and how you like them is entirely your preference. Currently, there are a number of options to choose from if you are looking to update your eyebrows, including tattooing, pencils, and brow gel. However, there is now a very natural alternative offering semi-permanent results and it is known as microblading. It includes a procedure embroidering minuscule strokes of tattoo ink to look like eyebrow hairs. If you want to fill in an over-plucked eyebrow, cover any gaps, define them, or reconstruct your eyebrows fully, then microblading in Dallas is the ideal procedure for you. Other great candidates for the procedure could be people looking to simply enhance their brow arches slightly for an undetectable and natural fringe.
How Does Microblading Work?
The process is different from tattooing in that a specific microblading pen is used to draw in separate strokes within the brow. The procedure is very precise and it can take about two hours to finish. The results will last you about 3 years before fading which is why it is crucial that the technicians performing the procedure pay close attention to detail. In the first hour, the shape of the eyebrow is drawn in using a removable pencil and this is one of the most crucial and lengthiest steps. The best, personalized shape is chosen for you during that time and professional client to be wary of any facilities claiming to finish the entire process in one hour. Numbing cream is applied to the area before beginning the microblading process to reduce any discomfort. A liquid anesthetic follows that but generally, the process should be relatively painless aside from a slight discomfort.
One of the benefits of this procedure is the lack of a downtime as your eyebrows will be camera ready immediately after concluding the process. Professionals advise that you follow up with them one month after the appointment. Each person has a different healing process lasting between 25 to 30 days. A 40-minute touch up is recommended after these 30 days for most customers. Microblading requires minimal maintenance in comparison to eyebrow extensions but you have to be very careful with how you go about maintenance. You can rub them after healing and go about activities such as swimming. You do not need any other special care aside from slight touching up every once a year. It is imperative that you book your appointment for Dallas microblading services well in advance to allow for adequate preparation.
Before the treatment, DO NOT:
–    Take excessive alcohol, ibuprofen, or aspirin 24 hours before the procedure and also afterwards.
–    Apply Retin A skin products near the enhancement area up to 2 weeks before the procedure and afterwards.
–    Apply any AHA skin care products near the enhancement area a week before the procedure
–    Perform electrolysis, laser, or waxing a week before the procedure
–    Put in fillers or botox in the area 2 weeks before the procedure.
Find out more about how you can get beautiful eyes HERE.
Schedule your personal time for a procedure by clicking HERE.
Tags: microblading, permanent makeup